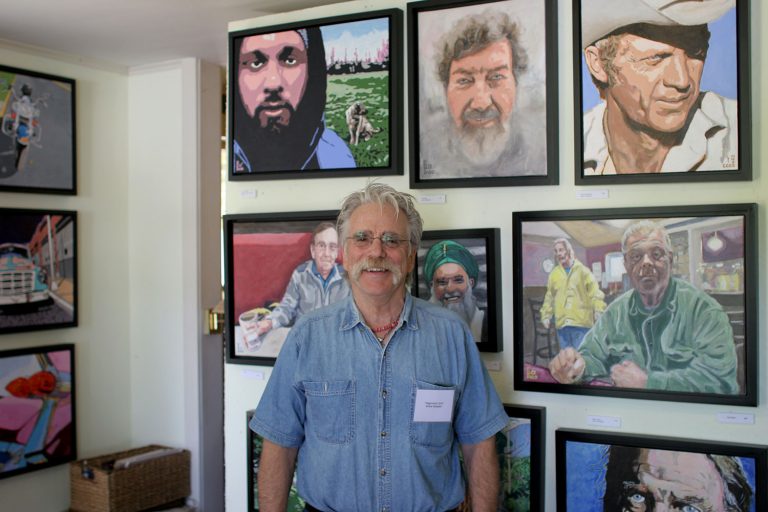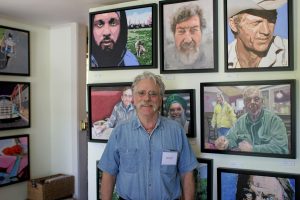 Bruce Goddard paints in acrylic on canvas and gesso board. His work is intended to capture moments in time that have either passed or are about to slip away. His current focus is on portraits. Bruce is an associate member of the National Society of Painters in Casein and Acrylic.
Goddard studied photography at the San Francisco Art Institute in 1971 and studied drawing with Peter Cox at the New York Academy of Art (1986-88).
Bruce has shown at the Cooperstown Art Association's regional and national shows and the Wednesday Painters' Show in both Cooperstown and Walton, NY. His show "Keep This" was in Treadwell, NY, in 2017. Bruce has also shown in Andes, NY, "Duo Loco", and has been a part of the Stagecoach Run Art Festival for the last 5 years.
From things about to disappear I turn away in time. To watch them out of sight, no, I can't do it.
– Samuel Beckett